SHIFT Energy draws not only on the resources and deep expertise of the Mariner team, but also on some of the industry's best partners to fund and implement our solution:
Implementation Partners

TransAlta Since 1911, TransAlta has supplied the electrical power that makes progress and innovation possible. They take great pride in supplying our customers with clean and affordable electricity, investing in new technologies, providing a positive and safe workplace for employees and investing in communities. They know that the product we offer is vital to the economic success of the regions we serve, and are pleased to power new possibilities for our customers.

EllisDon is one of North America's leading construction companies. They're a market leader in the design, construction and operation of intelligent buildings. EllisDon works with both building owners and operators to drive operational and lifecycle savings. EllisDon provides Shift Energy with the integration design and infrastructure required for EOS, allowing effective deployment of EOS' efficiency automation strategies. See how their Energy & Digital Services can improve your buildings' operational efficiency.

BGIS is a leading provider of real estate management services, including facilities management, project delivery services, energy and sustainability solutions, building performance management, workplace advisory and management, and real estate services. With a combined team of over 7,000 team members globally, BGIS inspires better business performance across its client's real estate portfolios by developing and implementing real estate and facilities management strategies. As a value-added reseller, BGIS provides EOS products and services under the RO™ (Real Optimization) brand as part of their portfolio offerings.
Funding Partners

Sustainable Development Technology Canada is a foundation created by the Government of Canada to invest in clean technologies that address issues related to climate change, air quality, and clean water and soil. SDTC invests in Canadian companies that contribute positively to Canada by creating quality jobs, driving economic growth and protecting the environment.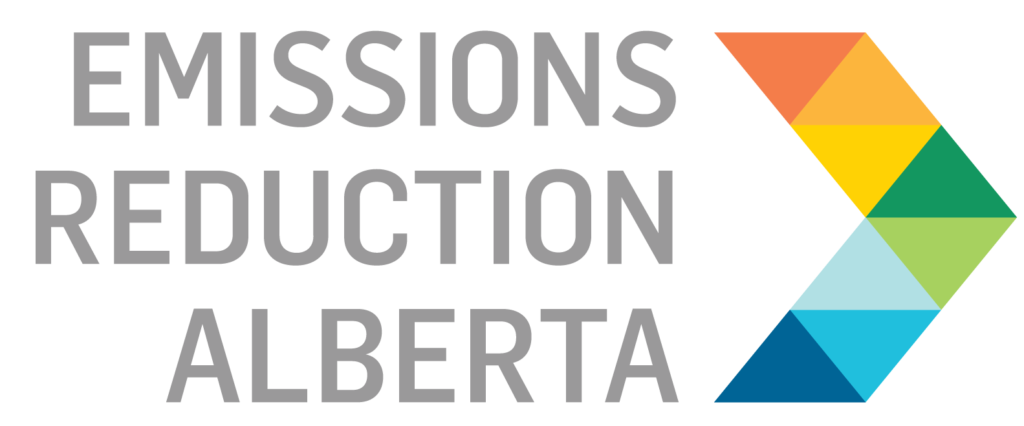 Emissions Reductions Alberta works with industry, government and the innovation community to invest in and advance the solutions Alberta needs to reduce greenhouse gas emissions and build a stronger, more diversified economy. To date, ERA has committed to more than $327 million in funding to over 120 projects with a total value of over $2 billion.

New York State Energy Research and Development Authority NYSERDA offers objective information and analysis, innovative programs, technical expertise, and support to help New Yorkers increase energy efficiency, save money, use renewable energy, and reduce reliance on fossil fuels. A public benefit corporation, NYSERDA has been advancing energy solutions and working to protect the environment since 1975.