SHIFT Energy's patent-approved, secure, cloud-based solution uses AI to deliver autonomous optimizations automatically, working with your existing building control systems and third-party data sources to significantly cut energy consumption, costs and carbon emissions. All of this happens while the comfort of your tenants is assured.  SHIFT addresses all aspects of your HVAC system including chillers, boilers and air handling units.
Key Features:
Works with existing controls and equipment
Web and mobile-friendly platform
Data enabled industry standard M&V
Leverage deep data analysis with AI predictive methods
Integrated, real-time fault detection
Industry standard integration
SHIFT supports sustainability initiatives with ESG reporting data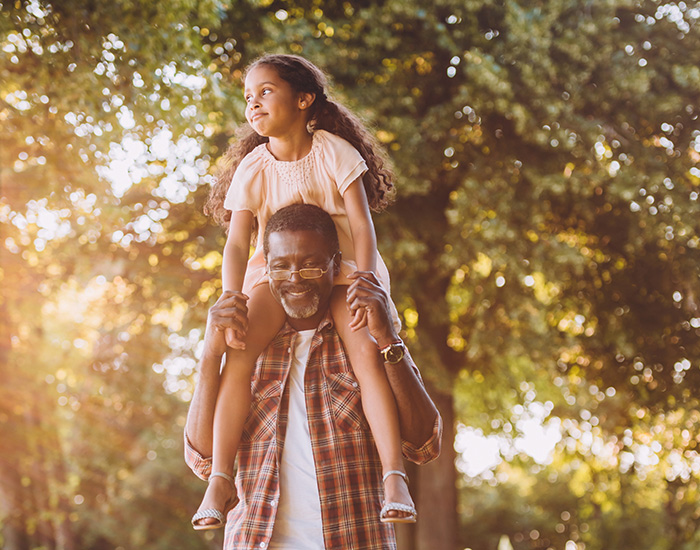 Case Studies
SHIFT's solution has been successfully deployed in facilities around North America.
SHIFT is more than a technology solution. Our team of professional engineers and certified energy managers will help your organization achieve its goals.